100% Satisfaction Guaranteed with Our Cleaning Company in Edgware, HA8

Professional Carpet Cleaning Using High Quality Products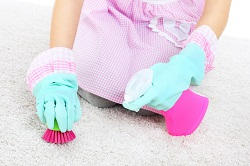 Even after vacuuming, a relatively clean carpet can nonetheless show 'shade' in some areas. Put simply, this variance in tone doesn't look good, even when you've cleared away all other debris. It's likely that your regular home vacuum cleaner cannot match the tools our Carpet Cleaning Edgware HA8 carpet cleaning team in Edgware have at their disposal. Located nearby, your affordable go-to carpet cleaners have access to heavy duty equipment capable of delivering consistency in tone across all your carpets. Look no further than us when you plot your next carpet clean.
Save

Affordable Upholstery Cleaning Services In Edgware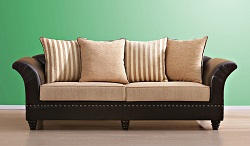 There are two reasons your upholstery requires a boost at precisely this time of year – the first is that, as winter reaches its end, your living room upholstery finally deserves a clean having been smothered by people's weight since October, and the second is that spring's imminent arrival demands your outdoor upholstery be dusted off again. Because it is still cold at night however, it's unlikely you're going to put on your underclad cleaning outfit and scour the sofa after work. That's why we'll happily perform your HA8 upholstery clean during the day. In offering the most affordable rate locally, our upholstery cleaning service includes outdoor upholstery, and is carried out with effective yet gentle means incapable of harming to your delicate upholstery. Book our established Edgware upholstery cleaners today on 020 8434 7155.
Save

Time-Saving End Of Tenancy Cleaning Solutions In HA8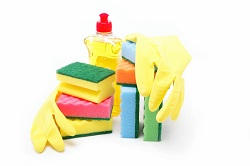 Moving out on the weekend having not fulfilled an exclusive obligation to clean your room? Upon reading this, you've probably just been reminded that the only way to get your deposit back is to leave your present place with a spotless room. Not to worry however as your local HA8 end of tenancy cleaning team are poised to ease matters and have you depart with that deposit in hand. Our Edgware end of lease cleaning company Carpet Cleaning Edgware can boast a growing staff base across fully trained workers and will help you out in that pressing hour of need by delivering an unrivalled end of tenancy clean. You can easily contact us on 020 8434 7155.
Save

Easy, Stress-Free Domestic Cleaning In Edgware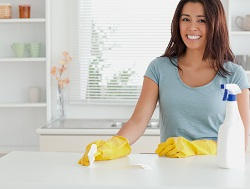 Despite recently increasing our range of services on the back of customer persistence, our standard Edgware domestic cleaning hourly rate still applies. Unlike last year, customers can now come home to a clean driveway and later pull a set of freshly cleaned curtains across before bed. These complimentary bonuses comprise just a few of the free services now included within your revised home clean. It's incentives like this that help consolidate our reputation as the most affordable domestic cleaners in HA8.
Save

House Cleaning Done To An Impeccably High Standard in Edgware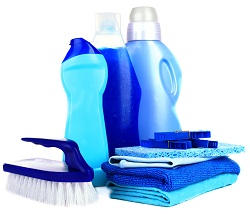 Find your allergic to something in the house but can't think what it is? It's clearly time for you to book our house cleaning team. We don't want you becoming unwell simply because there are neglected areas at home. A quick glance at the NHS website entry on allergies links a theory that irritation is a result of pollution, and it's likely there's obscure pockets in your home that are feeding your illness. Thankfully, you will find a saviour locally in our Edgware house cleaners. Since we can now call upon allergy control cleaning devices, don't postpone your low cost HA8 house clean a moment longer and call us today on 020 8434 7155.
Save

Discreet And Speedy Office Cleaning In HA8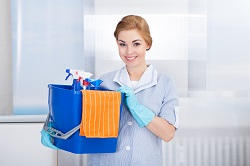 As you handle all those other important aspects of running a business, we can understand any forgetfulness at casting a close eye across the office itself. Don't call us right now, but instead peer over the screen you're presently looking at and scan the conditions your employees are operating in. Not ideal? We know it ain't, and you deserve better. It's no myth that enduring motivation among workers is born out of a pristine working space and our proven HA8 office cleaning team at Carpet Cleaning Edgware put their unique approach down to delivering on all specific requests. Our low cost bespoke office clean service will not be matched locally. You won't find another company among all Edgware commercial cleaners who reward your workplace with such a detailed clean.
Save